---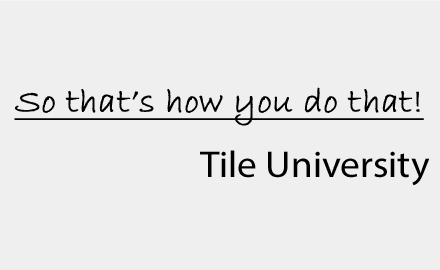 No matter what type of tile, the size of the tile or whether it's for a Custom Shower, Tub Surround or Floor,  all of these Guides are the Foundation for every tile installation.
I show the steps and you insert your project into those steps. It's really that simple
Join Today
---

Check out my tips that I have posted on my Facebook page, also if you could be so kind to give me a
like
, that would be awesome of you!

If you are stuck,  you need help and need an answer right now,
this is the place!